I will be at table W28 (right smack in the middle of the back wall), along with Jesse Lonergan and (on Sunday) Whit Taylor.
As for me, the big deal is the world premiere of The Shirley Jackson Project!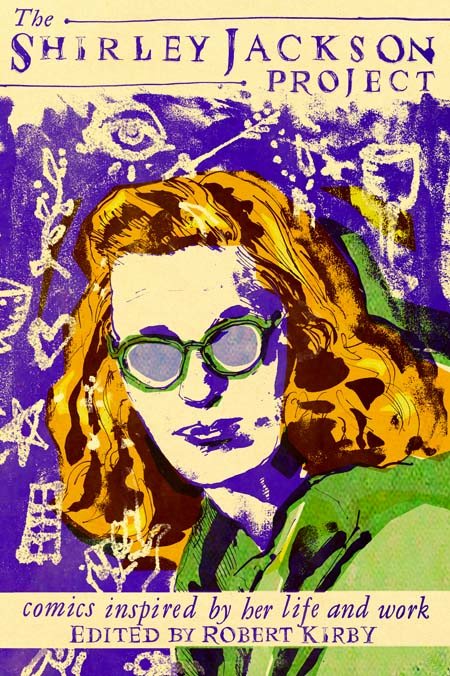 And if that's not enough, you will also find on the Dan Mazur/Ninth Art Press table, my two most recent comics:Â The Jernegan Solution and Hooves of Death!